Dosing for PREVYMIS® (letermovir) in CMV R+ allogeneic HSCT patients
Once-daily dosing with PREVYMIS as early as the day of transplant

Start PREVYMIS as early as day 0 and no later than day 28 post-transplant.
PREVYMIS can be initiated before or after engraftment.
Following the completion of PREVYMIS prophylaxis, monitoring for CMV reactivation is recommended.
Oral or IV dosing
Once-daily dosing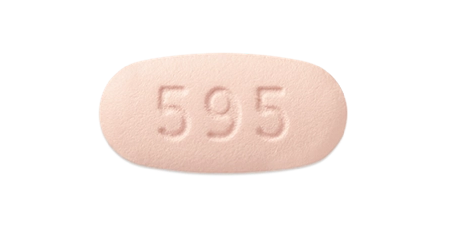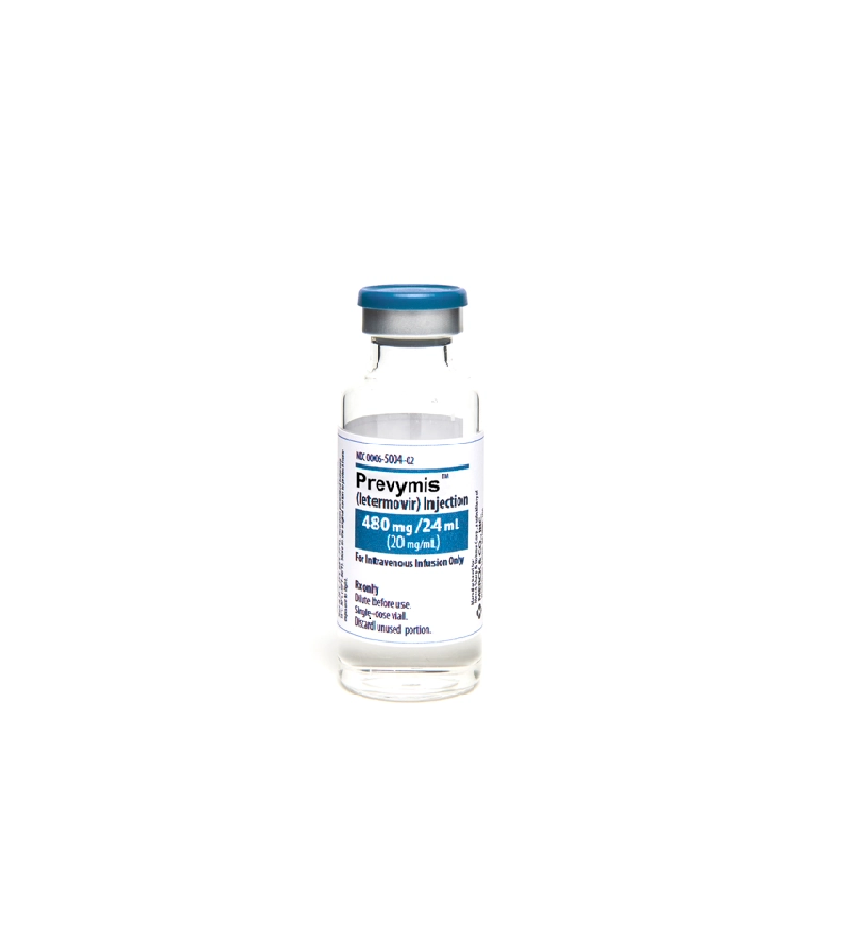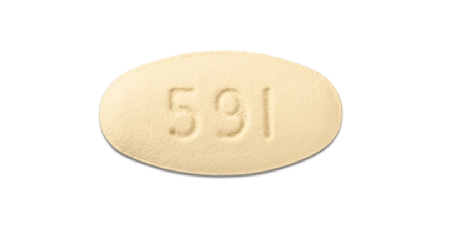 Tablets and vials not actual size.
The recommended dosage of PREVYMIS is 480 mg administered orally or intravenously once daily.
Please see full Prescribing Information for proper preparation and administration of PREVYMIS IV infusion.
If coadministered with cyclosporine, the recommended dose of PREVYMIS is 240 mg once daily.